"When you leave family, you get friends!!! We and your new friends at your hostel will never let you miss family..WELCOME to a new life".
Welcome to Maurya Boy's Hostel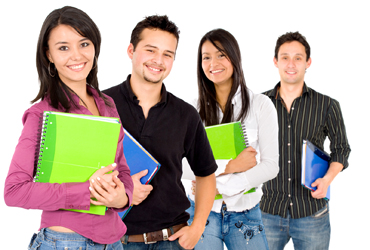 Maurya Boys Hostel is one of the best hostels in Patna.
Maurya Boys Hostel in Patna provides quality living in a homely atmosphere. Maurya Boys Hostel is a home away from home for girls and boys from various parts of the country.

Our hostel facility in Patna is recognized for providing hygienic living conditions. 

At Maurya Boys Hostel, we provide rooms with one, two and three beds (as per the need). 
If you ask for, PG in Patna, Paying Guest in Patna, Boys hostel in Patna, hostel in Patna, So now accommodation problem for college  boys have been solved in Patna.
Maurya Boy's Hostel, opp-Ragani place, Road no-1, Gali No-1, Shivpuri, Patna-23
(Near A N College) Boring Road, Patna, Bihar Phone:093348 70975